The weather is changing and its lovely!
I hate it when folk say "We need the rain," but they do have a point. We need some rain and we had a couple of wet days this week! It is a major adjustment: the mornings and evenings are crisp and cold! And it is time to snuggle more and read more and stay indoors slightly more!
And we watched a storm break: thunder and lightening and torrents of rain. Great excitement.
We had a celebratory dinner with place mats and candles – No we don't do that every night! And it sure was fun! And I up-dated the Anniversary Post with pictures, I thought I could get away without them but I knew you'd ask!!!
We baked a 7-Up Cake and it passed the taste test.
We made some wild wire flowers:
And a xylophone… and we have spent the week listening to the gentle tinkling of musical maestro's…
We are finally back into the rhythm of school and up-to-date. The book of the week would have to be a tie between My Father's Dragon, which I have now read about five times in a row – we keep a copy of the map handy and a backpack list to see when we will need what and off we go on the trip – yet again! I know we need to move on, but the map has enormous appeal! How long does it take to read ten chapter's anyway.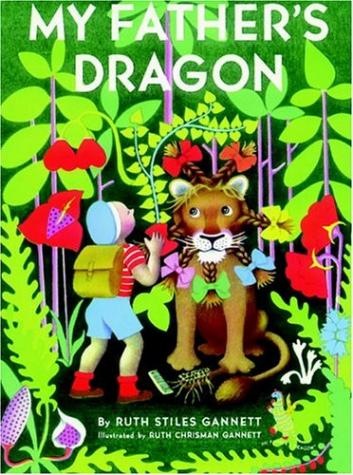 And Strawberry Girl – Oh my Strawberry Girl is just totally the most loveliest book in the world! We love it and we have to read it slowly and purposefully so as not to miss a moment.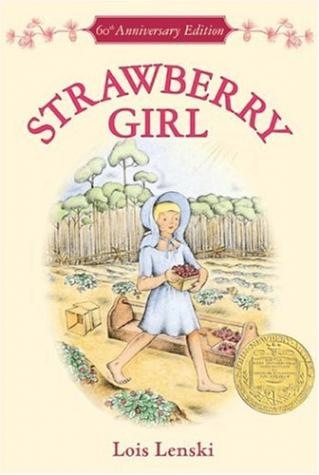 Otherwise, there was hours of secret preparation for a Milly Molly Mandy Party we went to…
Hood #1: Worked all week on his book he is planing to publish. He tried pomegranate for the first time – loved it, but then he always has been a fruit bat!
Hood #2: Made sure his baby sisters didn't die of exposure in the pre-dawn… He did draw the line at reading the 80 thousand books they snuck in under that blanket!
Hood #3: Got some reading done, listening done and a new hat from her best friend!
Hood #4: Got some serious gardening done and planted out his science projects.
He had a little help:
Hood #5: Did more zesting – Is this a career opportunity? Is their such a job as a "Zester?"
Hood #6: Got to bed on time, first time, every night – miraculous.
Hood #7: She started the Mexican meal wave – at every meal!
And was by far the best and most dedicated scholar of the bunch!
That's it – that was our week…