So we have reached post 550 and I thought we were due for a mighty big GiveAway, to celebrate a year and a bit of blogging. I know it is not a week for a GiveAway, but hay when you all obviously like GiveAways so much what can I say…
And as usual CBD has provided us with books for our Giveaway:

Our most popular GiveAways so far have been (Click on the links to read more about them – trust me you want to!!!):
Sunday Snippet: In God's Image… A GiveAway…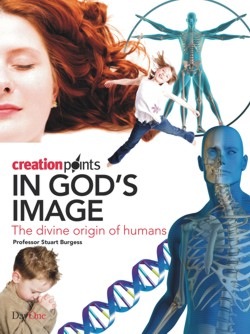 Sunday Snippet: Creation vs. Evolution… A GiveAway.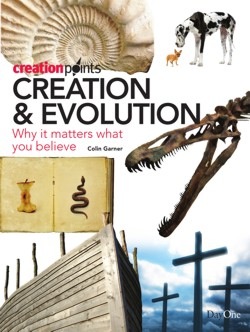 And I have TEN sets of these two books to give away!!! Yup ten of you can win a copy of both books! Amazing I know but just leave a comment to stand a chance!
The GiveAway works in the usual way, comment on this post before the end of this coming Friday, 25 September 2009, and I will draw and publish the winner next week on Sunday! I won't respond to your comments as I do on our other posts because I don't want to be included in our own giveaway.
Our GiveAway Books are open to everyone: If you have won a GiveAway from us before never fear – enter away. If you live on the far side of the world – enter away. Postage takes forever from here but eventually it should get to you!
Good luck and get commenting!