So the year is over and a new one begins. Our tree is full and we haven't begun the next one yet…
Our beach is totally and typically overrun with the amazing annual influx of aliens!!!
Otherwise we went had a garden frenzy of note: Turned out far cheaper to buy a hedge trimmer than pay for help. And after four months of total garden neglect (I never do any jobs besides survival for at least the first three months of a babies life). Just take a look at my audience as I hack and slay the wilderness.
Not to mention, I got a lot of assistance:
At least one person dressed the part of gardener assistant:
Otherwise two little girls got new slippers for Christmas!!!
We did some Christmas creating:
We tried out a restaurant, when everyone was far too hot and far too tired… the quickest restaurant stop in the history of the world!!! We will have to try again when everyone is feeling better. We are always looking for a great deli in the South Peninsula…
With the best couscous salad ever!!!
We had a teeny tiny visitor:
And international flights:
Not to mention some arting:
And friends over for breakfast:
And we tried another new spot in Kalk Bay:
Meanwhile I was walking past the bakery and I saw these cute kids in the window… monkeys in the zoo I daresay!!!
And the father person's last days off work so treats for breakfast: donuts and tea.
Fondue for supper. Note to mother person, we should definitely do fondues more often: fun, fun, fun!!!
We read some books:
And this is my book pile:
I am so loving: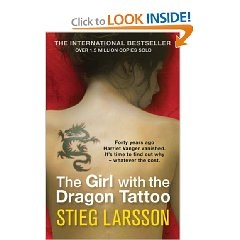 I have been dying to read: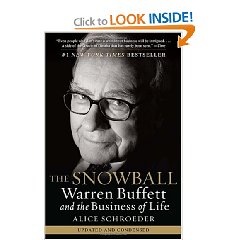 And I can't rave enough about this one, I think that may well be the Celebrity Chef's read-a-loud for the year: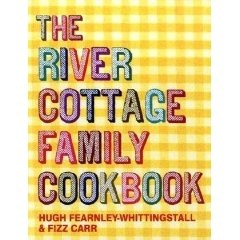 And this is what the Hoods got up to:
Hood #1: Solved a puzzling puzzle.
Hood #2: Did some lego inventing.
Hood #3: Couldn't wait to write in her new diary.
Hood #4: Built a spider web.
Hood #5: This is our totally committed game champion:
Hood #6: Had some sort of hair event…
Hood #7: Did some reading:
Hood #8: One of us wasn't too excited about the whole new year thing!!!
This is our car traveling champion, and has survived endless hot traffic…
And I hate to say it but what are these fists and drool all about… Don't be teething yet my boy, I am so going to look the other way – I'll take denial!!!
That's us!!! And I haven't forgotten that you are waiting for a GiveAway winner – that post is on the way, hang in there!!! And it was such fun seeing what you all had been up to last week, so tell us again – just for fun!!! Hope you have a great week!!!