I could say I am caught up in hectic summer stuff, but truth be told I blame that Girl with the Dragon Tattoo,
I am totally gripped and on holiday after all!!!
But here come the winners from last weeks Family Fun GiveAway… As usual, the winner was carefully selected, by Hood #6, who has no bias or leaning towards letters or numbers and so no preference for any of you!!!
Firstly, from The Week That Was – 2.26, we needed a winner for this book: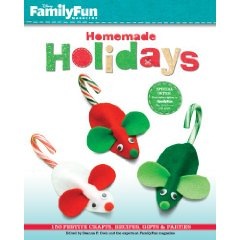 And there were 12 eligible comments, so we took a pack of cards and sorted them… and then chose diamonds.
Then I whipped away the King so that we had a set of twelve cards – (Ace = #1, Jack = #11, Queen = #12).
Then she shuffled them around but I knew we had a problem because she only wanted to choose the "ladies"…
So she turned them all over, and some of us have organized minds – so she organized them too.
Then she quickly chose one:
And kept it secret!!!
But the fact that we had another GiveAway Winner to choose from kept her motivated…
Comment #5:
Sue // Dec 26, 2009 at 9:57 pm
Happy Christmas Se7en + 1 ! We've been swimming, celebrating 1st birthdays, playing with far-off cousins, staying up late and now we're heading off for a week's family break. Time to relax at last!!
Sue that's you!!! Congratulations and keep on trying to all the rest of you, I have lots of GiveAways up my sleeve!!!