Last Sunday I posted Sunday Snippet: Games, Games, More Games and a GiveAway… and promised the winner by this week. Here it comes: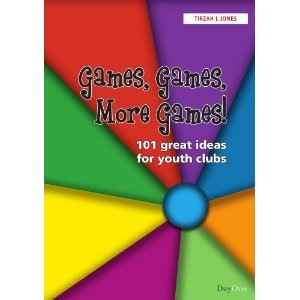 Oh did a whole lot of you enter this one, thanks to you all for taking time to enter, not to mention all the lovely comments you leave!!! And thanks again to Christian Book Distributors for giving us another great book.

So I had my Sunday evening kids home and we invented a game to choose the winner. Sunday nights are really peaceful little people spending time with me nights, while the older kids go to church with their Dad. Anyway we wrote all the entry numbers down on some stickers.
Well all the entries less the ping-backs. Then we stuck the stickers on the back of a whole load of game pieces.
Everyone is there:
And one of us considering the next move:
So we tossed the pieces onto our game board… all of them all over, random-like!
Then we threw the dice and took away the same number of playing pieces as the number on the dice. Your turn, then your turn, then your turn…
Until we had just one left…
Who can it be?
Hmmm with the tiger face…
Yup, that's number 13… And Comment #13 was…
Meeks // Apr 28, 2010 at 3:23 am Love all the fun the kids had!! I would love to win a copy of this book!
Congratulations to you!!! We will be sending your book on to you as soon as we can!!!
Oh Please come back next week and try again, we will have another GiveAway for you all then.