Well the Summer just keeps on coming and we are so NOT sorry…

And naps on the deck…


An tea parties…


And long forgotten math…


And finding the mother person's phone… (Don't you wish you could ring your keys, your camera… any number of things!!!)


And a team of home maintenance characters…

And dinner out…
And a Sausage Tasting Party – I kid you not!!! I tell you there are so many varieties of sausage out there that it is pretty unbelievable…

Tasting…


And tasting…


And tasting!!!


Not to mention a heap of dressing up…


And hats…


And world cup cricket…


And an amazingly busy week… with an awesome outing – watch our Saturday Spot…


And a late sleep on Saturday morning…


And a pile of library books…


Coffee in bed…


And breakfast on the table – gotta love lazy Saturday's!!!

And heaps of arting…
And I seem to have got stuck in the week called inspiration in my sketchbook course… it is too much fun to speed it up!!!
And my favorite art work of the week was this cute little snake…

A young lady discovered Fancy Nancy and we may never look back!!!

Our Book of the Week…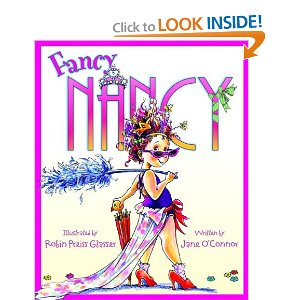 Hood #1: Lego…


And more LEGO…


Hood #2: And reading…


Hood #3: Did some tiling with her Dad…


Good job…


Hood #4: Conquered almost the whole world… and then came home again for lunch!!!

Hood #5: Got some screen time…


Hood #6: Has the habit of sneaking up next to me and telling the most amazing tales!!!

And puzzles…
Hood #7: And pianos…

Hood #8: Learnt about the joys of granadillas (or passion fruit)… And managed to get it almost everywhere!!!

That's us… Hope you guys have a fabulous week!!!