Happy Birthday Hood #5, our resident Celebrity Chef.
I hope 4 is a brilliant wonderful year for you…
Watch out for the cheeks. You have to love those cheeks. Have you ever seen such cheeks?
And here is his birthday interview in se7en questions:
Question 1: So Chef, what is your favorite thing to do?
Chef: I love to read cook books.
Question 2: Do you have a favorite?
Chef: Yes I have two: Daisy's and the Blue One.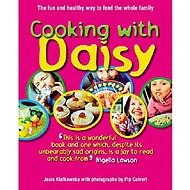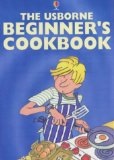 Question 3: And – What is your all time favorite movie?
Chef: Well, my best movie is the Bugsy Malone movie – I know all the songs and the cream pies look fun.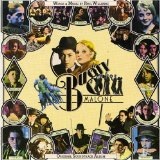 Question 4: Do you have a favorite game?
Chef: New York Lemonade.
Question 5: You seem to like cooking, what is your favorite food?
Chef: I love ALL food, but my latest best must be Apple Crumble.
Question 6: Would you like a birthday party?
Chef: Oh yes, can we have a lemon party?
Question 7: A lemon party?
Chef: Yes we can make lemon remang pie and lemonade with real lemons.
Sounds like a good idea !!!
Guess what we are doing tomorrow – who would have thought: A Lemon Party!