Yup another year of blogging!!! Today our blog is two years old!!! Can you believe nine hundred posts exactly!!! And I have a week of Brilliant GiveAways and a Swap and Celebrities!!! So keep tuned!!!…
This is what mid-winter is looking like here… and why we wouldn't dream of having heating, and beautiful as it is it does get a "little crisp"…I know we suffer so…
And sailing boats – no wind of course, it's winter after all!!!
Meanwhile a secret angel is coming to help me address the mending situation – that I so keep going on about and I am ready for a great big purge of stuff. Seems like July is the month for this, it is my pre-spring burst… and I will be looking for, well maybe not 100 things a day, but at least a shopping bag a day. My family of course insists that their is nothing to get rid of and I think I could get rid of absolutely everything – well I would probably keep my post-it notes, a box of untouched Crayola crayons (purely for sniffing purposes) and a  school copy of Jane Eyre. I will have to find the balance and remove the stashes of recycling that get hidden behind book cases just in case of a project, the endless broken pens that have been used to fire "who knows what" at fellow siblings… At this stage it is just on the surface – no need to go deeper… nobody else does (that's how I know everything can go!!!) it is all very much on the surface… every surface.
This is not a particular wintry freeze over, it is the beginning of the purge. I always begin in the fridge which is a solid block of ice and twenty million condiments had to "be sorted."
And summer fruit shakes in the middle of winter!!! It's amazing what you have hidden in the depths of solid blocks of ice…
And soccer fever reigns…
And a walk to the beach revealed this sign:
Otherwise it was a week of lying on the couch as little people got better:
Well one hood didn't spend a lot of time on the couch and one of the scholars has all their school work up to date. This is a moment in history folks!!! Even map work and timelines – the lot, up to date – I am so impressed…
Another birthday and ice-cream all round:
And such a busy birthday that we almost forgot to gift her!!!
And I knew I loved Pippi Longstocking but I had forgotten quite how much!!!!!! So our book of the week has to be: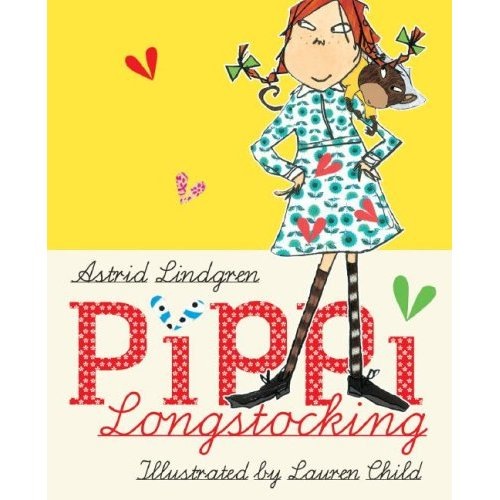 And I would love to say that this fairy was the offering of the week but alas it wasn't for me!!! It came hidden away for the birthday girl, only an interesting map full of clues was left … so that the fairy could be discovered!!!
And this is what the Hoods got up to:
Hood #1: Discovered Lucky Luke!!!
Hood #2: Has taken over bath duty…
Just look at those feet, I think he may have played a little long!!!
Hood #3: Well the father person missed dinner one night and she decided books all round would be a good idea!!!
Hood #4: Well who exactly is this man?
And he has discovered marble running:
Hood #5: Has been cooking up a storm as we prepare to post another chapter of the River Cottage.
Hood #6: Has come of "treat preparation age" and is very happy with this new role… thank-you very much!!!
Hood #7: We found this fairy collapsed in a heap under the covers – the days can get long when you are only two!!!
And we are all permanently covered in glitter now!!! Otherwise she is so proud of her soccer hat, another great artist in training!!!
Hood #8: Has taken to sitting in a spot and observing. What is that about? He has been trying to walk since he was born and will only ever sit still in his beloved bath towel… I sense he is planning his next move…
And he is not called "Captain Cuddles" for nothing!!!
That's us!!! Have a good week!!!
This Post is part of The Thirty Minute Mom's Challenge at Steady Mom.