And the Se7en + 1th Thing…

This week I intend to begin with a bit of book mending!!! ANd then tackle another "sore eye in our front hall, it is called the "hanging thing" for obvious reason… it is jam packed with things borrowed or ready to donate or that belong elsewhere round the house but we are just too lazy to pack it away…

This is just appalling!!! Of course I am building up to the craft drawers in our front hall, which happen to be over flowing… Madness that our front hall should incur so much damage… Clearly it is in need of a great deal of attention and it just doesn't get it as we pass to and fro… A welcoming site our front hall: Most people hide their junk out of site – Oh no we on the other hand lay it our for all to see as they enter the door!!! Very welcoming, I think not!!!
Otherwise I want to say thank-you to all the folks who featured our crafts around the blog world this week:
And finally thank-you to all of you for jar suggestions last week… we have a jar and we are good to go on the Microbe Biosphere Project over at the Magnifying Glass… join us, I think it is going to be great!!!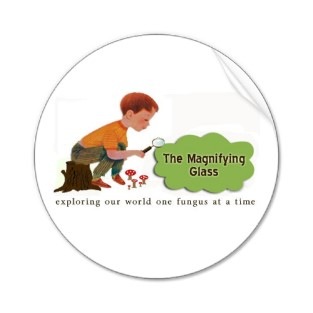 That's us… Hope you are having a fabulous weekend… We have made a totally awesome craft to show you… but a certain gentleman is teething… I am dying to write it up… but one handed blogging is more than I can achieve!!!