I mentioned that this Saturday coming is World Penguin Day and that I would post a Penguin Party. This party was a couple of years ago, when Hood #4 turned three. I dredged up the pics and here it comes: A Penguin Party in Se7en Steps…
Step 1: Invitation:
We printed out the brochures to Boulders Beach, which is a local penguin colony reserve. Then we added a couple party details to the brochure and we were done.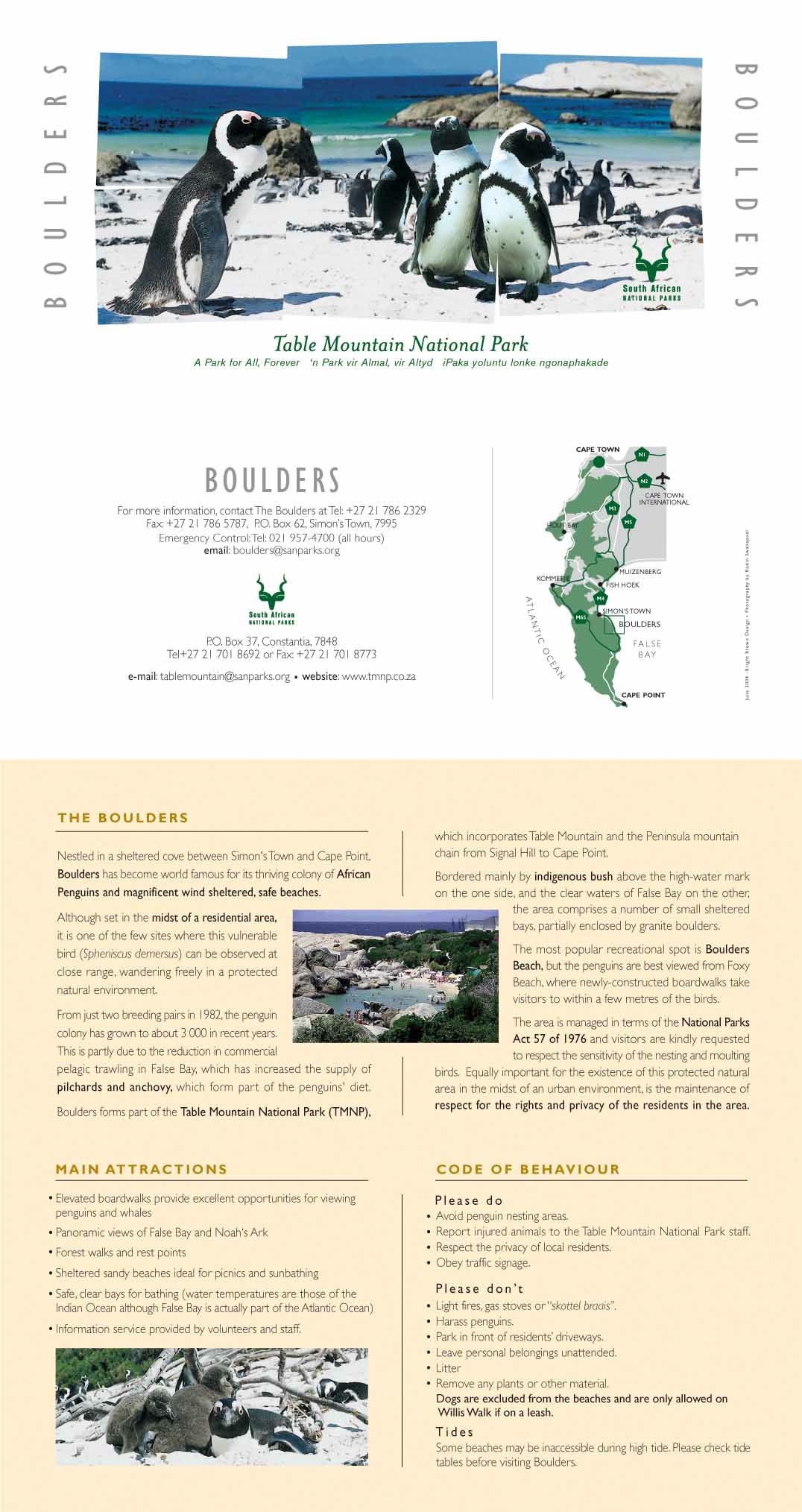 Step 2: Party Starter:
We printed out and colored these Itsy Bitsy Penguin Books, to color and make up while we waited for everyone to arrive.
Step 3: Party Games:
We did heaps of relay races:
We popped "penguin eggs" (bean bags!) and small soft balls onto their feet and let them carry them across "the ice."
We tied their feet together with elastic fabric so they could still stretch a little and had them waddle to and fro.
We scattered a stream of old cd's along a path and they hopped from ice-flow to ice-flow.
And so on…
Step 4: Party Craft:
We decorated paper plates with tons of glitter and confetti and then stuck some black wings on top and our penguin plates were good to go.
Step 5: Party Pinata:
Well this was easy! Do a traditional pinata on a balloon and decorate with a beak and wings and you are done. We popped a couple of little plastic fish and jelly fish candies.
Step 6: Party Food:
We snacked on popcorn – mini icebergs! The cake was the easiest in the world. Just a bowl of ice-cream turned upside down and decorated (dried mango is your friend!). We popped some dark blue jelly (use blue food coloring and red jelly if you can't find blue jelly) around the cake with "white marshmallow ice-bergs" floating on top of it.
Step 7: Treasure Hunt:
For the treasure hunt we went fishing in the paddle pool for little fish, tiny shiny precious stones, and other tiny sea related treasures! The party guests each got their own little net and associated treasures to take home.
That's it – quick and easy… Have Fun!