Out came the sun – at last!!!
And out came the Hoods like the lizards they are.
Aaaahhhh. Summer nights and clouds to watch:
Salad's for supper…
We are back in the swim.
Our Christmas preparation was to put some carols in the music stand (so no house tour this week!!!)…
At least one of us was doing Christmas preparation.
Then we dashed outdoors and did yard work… it is amazing how quickly a jungle can grow when you don't venture into garden for a couple of weeks.
Not to mention we read and read and read:
And we read and reread our book of the week, love it!!!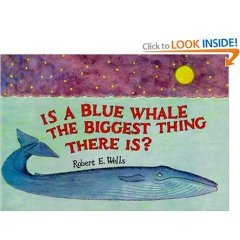 And this is what the hoods got up to during the past week…
Hood #1 Was working very hard on this weeks impending art task…
And got tired of waiting for breakfast…
Hood #2 Had to relearn how to make water bombs. It has been a while!!!
Hood #3 Well out came the sun and she started a hair salon, with hairdo's to ward off the heat!!!
Hood #4 Was Chief play instigator…
A week for massive play and play and play.
Hood #5 Was very busy chocolateering:
And making sure our world is full of friends.
Hood #6 You don't have to guess whose hands these are:
And she snipped and arted and rescued a couple of ants – se7en million bazillion to go.
Hood #7 The sleep thief is back!!!
We are training her for the World Cup:
And she discovered gloves… Oh the joy!!!
Hood #7 + 1 Just look at those feet:
He hung out with his dad…
Used all strength and facial muscles to work up a smile, if you can call it that!!!
He is oblivious:
He did wake up and watched some swimming and some school and then he needed to snooze!!!
That's us… Have a Great Week!!!