Wow, mid-June and we are about to be burdened with birthdays!!!
Firstly the Calendar Collection:
Here is our weekly picture celebrating Hood #8, who is sprouting his top teeth faster than you can say Jiminy Cricket.
And here are a few links for this week:

8 June: Frank Lloyd Wright 1867

8 June: World Ocean's Day
9 June: Donald Duck's Debut (1934)

9 June: Peter the Great Born (1672)
10 June: Ball Point Pen Patented
10 June: National Iced Tea Day (U.S.A.).

11 June: Great Barrier Reef Discovered (1770)
11 June: Jacque Cousteau's Birthday (1910)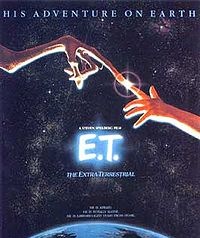 11 June: E.T. Movie premiered.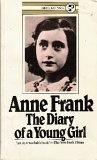 12 June: Anne Frank's Birthday (1929)

13 June 1865: William Butler Yeats Birthday (1865 – 1939).
That's us – have a great week!!!