So it has been roasting hot here and apart from school we have been doing pretty much nothing… all we could really rustle up in the crafty department was some finger painting… I left some paints and markers on the table and everyone made a strip…
There was a bit of poking…
And then a bit more…
And then we got started…in alphabetical order:
Astonishing Aliens:
A Billion Birds:
A Bunch of Bugs:
Some Fashionable Fairies:
A Frenzy of Flowers:
A Pride of Penguins:
A School of Snowmen:
Some Spinning Spiders:
A Zillion Zebras:
That was fun and give us another afternoon we could do it again… with a whole lot of different beasts and folks coming out of the mix: lions and tigers and mermaids and pirates…oh this is endless and we could well do it again and again!!!!
We found our inspiration in this book… which is totally awesome, of course!!!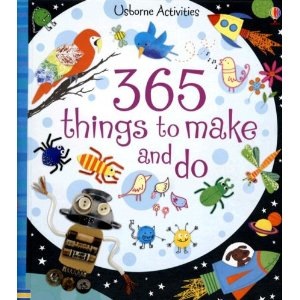 Hope you have fun!!!