Another Week of Sunshine…


And we are still not complaining!!! And don't even ask how many photos it took to get that one!!!


Well it wasn't all sunshine… there were one or two murky days: hot, sticky and so windy it looked like the ocean was flowing backwards!!!


And a lonely pink piece of popcorn…


Charlotte keeps at it…


And the corn is corning!!!


Lots of totally unscheduled and fun outings…


And farewells to best friends…


And long conversations…


Launching of my biggest…


And smallest…


There were caves…


And hiding…


And seeking…


There was painting…


And where is that little person's paper? It was really quite enough for him to play with the paints…


And chalking…


And quick dry cLay…


Here is the offering on my desk for the week:


And yes we got to the library…


And I am reading this one a loud to my younger boys, who are hanging on every word and loving it!!! You can visit the Dinotopia website – it is fabulous!!!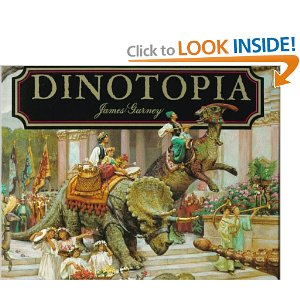 Meanwhile this is what the Hoods got up to:
Hood #1: Who knew you could make a cadalac from a cereal box!!!


And here's the driver… (there go some more safety pins!!!)

Hood #2: Finished up science.


Hood #3: Finished up history.


Hood #4: Made me a pile of hearts. Tis the season!!!

And whipped up a drum set!!! Because that is what one does before breakfast – didn't you know!!!


Hood #5: Found this little river crab.

Hood #6: Made a home for a wasp!!!


Hood #7: Would not stop swimming!!!


Hood #8: Took on Rock Climbing…


And he is the king of the watermelon…


And waiting in queues!!!


And that's us!!!


Hope your week is full of Happy Hearts!!!