From a sunny Cape Town… I know you are dying to know who the winner was from our double book GiveAway last week… Here you go: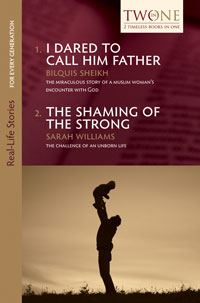 Firstly, thanks to you all for taking time to enter, not to mention all the lovely comments you leave!!! You obviously love biographies!!! Thanks again to Christian Book Distributors for giving us more great books.

And here you all are:
And a quick feast…
And finally… just one little candy left…
And the winner was…
Yup, that's number 17…
And Comment #17 was…
Wendy // Feb 9, 2011 at 8:32 am
wow these look great ! Please enter me into the give away!
Congratulations to you!!! We will be sending your books on to you as soon as we can!!! Oh to all of you who entered… Please come back and try again next time, we will have another GiveAway for you all then.