It is cold and wet – seriously inclement. I would like just one warm rain free day to thaw and dry out… hmmm, I may have to wait a month or three. The bottom of our tree is a lot bluer than the top – not unexpectedly, but I do wish I had appreciated those green leafy days a whole lot more!!!
There is only one thing to do: Hit the couch and wait for all this stormy weather to pass…
And yes it is quite possible to spend an entire week sitting on the couch reading… what else are couches for!!!
We have a benefactor that travels round the world and showers our kids with exotic gifts!!! Last time was Switzerland and this time was Australia… we spent a whole afternoon reading books with heaps of funny names in them… lovely. And just look at that little platypus!
I did try to take a photograph of the se7en for a thank-you letter… but seriously I need help with all the wriggles and jiggles not to mention the desperate bids for freedom.
Hood 4 is studying fish for school so we whipped up a coral reef:
Our book of the week will have to be: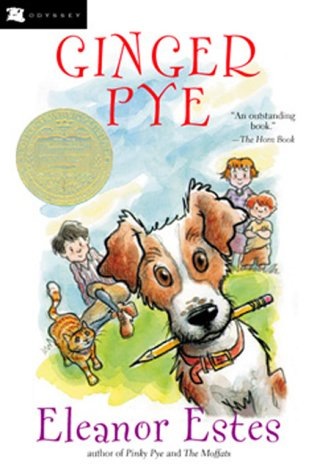 Now before you think I have taken leave of my senses… this book is "long winded" with millions of very detailed, descriptive, distractions. The theme is really just background and every other chapter or so they pop in the "unsavory character" to tempt you to read on… Needless to say my kids love it – typical! They hang onto every dripping detail through thirty page chapters and I am hanging on for dear life myself (desperately trying to stay awake!). We have one chapter to go and the excitement is palpable! Last time we read this book we had to have an unsavory character spy party – they really do love it!!!
Otherwise I decluttered NOTHING – my word our house could fall into disrepair. I actually collapsed on the couch and read an actual book – I am reviewing it for Penguin so wait and see. I have to just finish it and then tell you about it.
And look what I found: I have to have this. A kid proof camera, you have to see the abuse this camera goes through and know that my sweet camera is battling to hold it's own! Follow the link and watch the video, I insist. – my camera goes through this sort of damage on a daily basis. I wonder if they sponsor lone bloggers on the far side of the world!!! Seriously they must, they must – I need one!!!
Back to the Hoods…
Hood #1: Thought I wouldn't notice that he was constructing a dragon eerie up the rock in a moment of sunshine. But I got him!
Hood #2: Hung out in the hammock with his little sisters – someone has to do ALL the work around here…
Hood #3: Made leafy necklaces for everyone.
She also has no fear of the dark or bugs and discovered who was making that incredible web in our driveway.
Hood #4: Made lunch… Guess what? Yellow is indeed his favorite color right down to the mustard – a child after my own heart! We can't all be celebrity chef's!
But we can play and play and play for hours on end!
Hood #5: Is mastering the art of flat bread – obsessing more like it and other projects are falling into obscurity…
Hood #6: Helped whip up our summer salsa…
Hood #7: Went adventuring in the brisk outdoors – you know how fresh air helps short people sleep (Mother person's need no help in this department!).
That's it… Have a great weekend!!!