Look at that – rain!!! Actual rainy day rain… and there is a nip in the air… and I have a feeling of impending, well, impending winter.
The beach is getting just right, the perfect time of year to live at the sea, when the summer madness comes to an end and it isn't yet too cold to be arctic!!!
We met up with some running friends from varsity days this past week – look at all the kids we've had!!!
And then more friends came over for pizza after school – I tell you life could be worse!!!
Meanwhile we grew…
We constructed…
We scienced…
We mended… and got all the GiveAways, that are lurking in our hallway, packaged and ready to post (be impressed!!!)…
We cup-of-chinno'd…
We beached…
We crafted…
We read…
And so our book of the week was selected: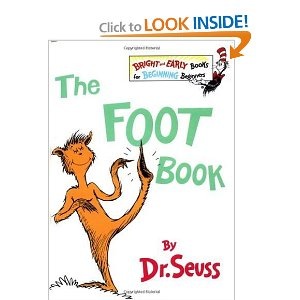 And we were gifted!!! Look what arrived in the post yesterday – we were gifted!!! A box of snow – oh we are desperate to try this!!! None of the little people in our house have ever seen snow at all!!! I predict this is going to be good fun!!!!
So this is what the hoods got up to:
Hood #1: Our school seems to be all about arting this year!!! And Wall-E stopped by my lap top!!!
Hood #2: We have a baby stealer in this house!!!
Hood #3: This one will not keep out of the kitchen!!! Not after her trip through THE cookbook of the year!!!
Hood #4: He does his school and then packs his lunch and is gone for the afternoon…
And then he returns home at the end of the day asking "What's for dinner!!!" – It's a new thing, what can I say!!!
Hood #5: Aaah! The wild eagerness of a fresh scholar!!!
Hood #6: Dancing in the rain!!!
Hood #7: Clambered up in the dead of night because she had arting to do, who am I to argue!!!
Hood #8: Who wouldn't want to wake up next to this sweet gorgeous creature in the morning!!!
He is our chief observer!!!
That's us – hope you are having a fun weekend!!!