Time is flying, school is fun!!! The weather is glorious, crisp and sunny and plenty of stunning days that are not too hot!!!
We have had a mad month of visitors and I had an impending feeling that we were lagging behind, turns out we are totally on top of school and there is still time for fun!!!
There was time for beach flying at bedtime.
Digging for treasure…
and evening ambles…
There was time for books:
And splendid gifts from a friend who was in Australia for far too long!!!
Time for menfolk to watch Wall-E:
One misty morning (we couldn't even see the sea!) and the little girls camped out while we did school…
And these chaps discovered that people really do live in igloos. Not just in stories!!! They could not believe it!!!
Onto our book of the week, everyone is talking about this one and it is flying around from from child to child as all the readers read it again!!! Don't you just love a book that cries out to be re read again and again!!!: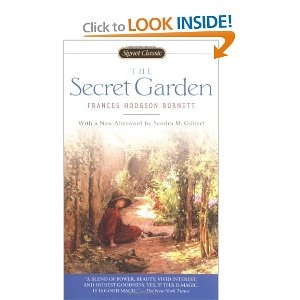 And this is really what the hoods got up to this week:
Hood #1: Did a whole lot of map-work.
And found this beautiful nest…
Hood #2: Discovered all outings are school outings!!! All these years I have been doing outings for school with my kids and this past week I called our outing a field trip. Out came the notebooks, clipboard, camera and a snack and he was good to go… Why oh why haven't I called them field trips before now!!! (I am going to blog it another time so I will write more about it then!!!)
Hood #3: Did a whole heap of science and got stuck into a pile of birthday books, you can sum up her week in a word – R.E.A.D.
Hood #4: I just don't know… What is this about? Help me here folks!!! I think he was a walkie talkie and that was his arial!!!
Hood #5: Had a great week of science…. everything windy: and he made a wind vane and a wind sock and was thrilled that school can be such fun.
Hood #6: This apple monster left a picture on my keyboard!!!
Hood #7: Had her hair done by an older brother, can you tell!!! And really got into snipping…
Hood #8: Came looking for me after his nap…
Where is that mother person?
Aha!!!
Found her!
This is a man who has places to go and things to do… certainly not one for sitting around!!!
That's us!!! Hope you have a great week!!!