In the spirit of world-wide travel that is happening on our blog right now I thought I would just pop a quick post on a project that is going on with our School Curriculum provider right now… Every year Sonlight has a great missions project that your kids can get totally involved in and these projects have not only been fabulous fun but a way to bring a little bit of the reality of missions right into our home.
One year we met the Meetto people in Mozambique and learnt about Bible Translation and one year we took an unforgettable virtual trip to India. This year… Sonlight Curriculum and Far East Broadcasting is taking us all on a virtual trip of note… and anyone and everyone can join in – it is totally free, online and fun!!! The Project is called "Phoenix Phaxx' Pocket Guide to the Great Commission."
Phoenixx Phaxx is a 13 yr old boy who is going on a journey through four different countries and five different cultural beliefs… each week over the next couple of weeks a video about his journey will be published… showing you heaps of information about where he is visiting, packed with interesting and fun experiences… and some of them you would almost rather you didn't have to experience first hand… not one of my kids was keen on eating a tarantula kebab in Cambodia!!!
How does it all work… Head for the homepage and watch the trailer… if you live in the States or Canada you can register and get a welcome pack sent to you, and for the rest of the world you can just follow along and dive in – take a peak at each of the countries on the tour. We have really enjoyed the pocket guides for each of the countries that Phoenixx Phaxx visits, full of interesting factoids that your kids will really enjoy learning about… the history, daily life, faith, what they say and devotions, to mention a few.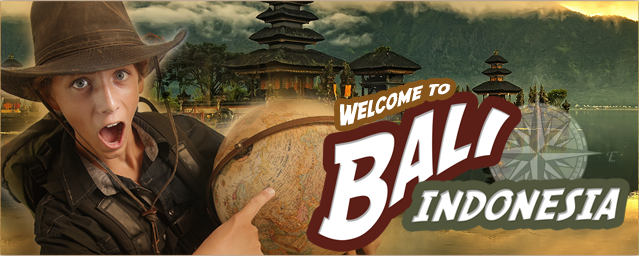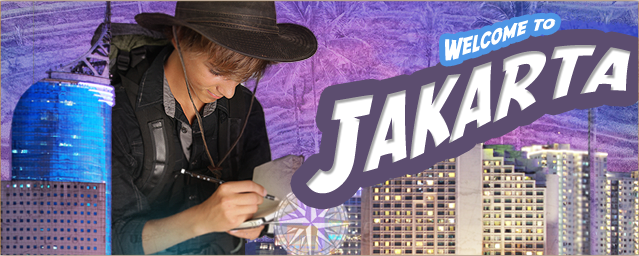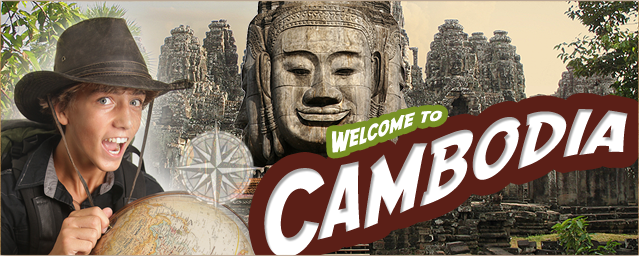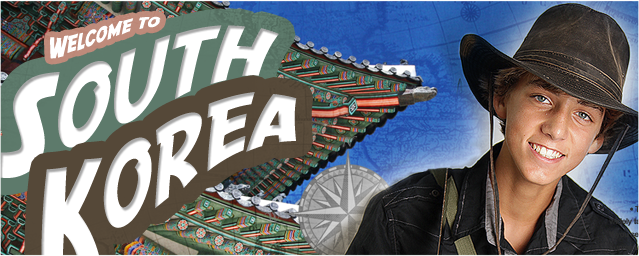 You might ask what is the purpose of the trip… well Phoenix Paxx is looking at The Great Commission: and how to spread the gospel to children in these faraway cultures and a way to share the gospel with them is through radio. The project is run with the the FEBC: Far East Broadcasting Company, and they hope to use money collected by Sonlight kids, through small change or projects they have undertaken, to sponsor radios to send to children in these distant places. These radios will enable kids to listen to Christian radio and here the gospel in a place where they may never have heard the gospel otherwise!!! You absolutely do not have to contribute to the radio fund at all… the information is there and it is free and it is fun, to use as you would like to, with your kids.
Happy Travels!!!
I got the images and banners from the Phoenix Phaxx website, if you click on them they will take you straight to the information you are after. If you would like to know more about Sonlight's involvement then click on this link…