Every year for as long as we can remember we have watched the Two Oceans Marathon with enthusiasm… we are avid followers, but never ever expected to be a part of it. The Two Oceans Marathon is a 56km ultra-marathon that runs down one side of the Cape Peninsula and up the other… and it crosses across the Peninsula through our seaside town, Fish Hoek. While I could only dream of being part of the main race I was totally thrilled to be asked to run the 5.6km, (yup that is one tenth of the main event), as the brand ambassador for The Healthy Weight Programme at Sport Science… My year of working out just became totally and utterly a dream come true for me.
The Two Oceans Expo
This is event is for runners to collect their race numbers… but is in essence a runner's paradise. Packed with tons of fun activities… and of course our first stop was the Sport Science Institute of South Africa stand…
Had a chat with the team…
And discovered that homeschoolers, might skew the stats a little, because who ever has to get up early for school…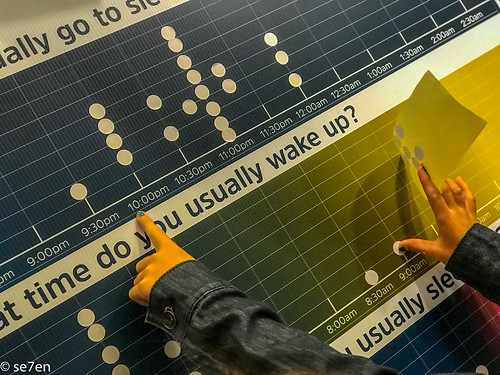 If you only have to get as far as the kitchen table.
Everyone had a turn on the Grucox machine… and only one person loved it… don't believe what their faces say(!!!) and one person couldn't even reach the pedals.
Otherwise there were competitions and giveaways…
And masses of athletic apparel…
Leggings and socks as far as the eye can see…
And would you look at this… foundation wear… with super helpful staff, with actual tape measures, doing actual measuring and fabulous show specials… no one is happier than I am. Because I have literally been looking around for a year…
And of course route maps…
And thrilling beyond thrilling…
A race number for the Fun Run for me…
The 5.6km Fun Run
So weird to think that I am running in an actual Fun Run, with a water table and well 5.6km… so weird in fact that it rained. Yes, drought stricken Cape Town, got such a shock, that it poured… apart from that I hardly slept the night before because I was so excited… and was just a little stressed about the parking and I needn't have given it a thought.
An nervously optimistic me at the start… chasing 3500 runners around UCT Campus…
And getting caught in the rain…
Strangest thing… I am thinking maybe it wasn't my typical route, so wasn't sure where to stop and rest… so I kind of forgot to rest and just kept running…
Not to mention that I was just so excited to be part of anything related to the Two Oceans Marathon, that I blinked and we were half way…
And then it was all over…
I will just whisper… "way too soon…" I was having a blast…
I totally did it, I didn't die… I didn't fade, I just came, I ran and I got the medal to prove it. Kind of thrilling really… considering a year ago I could not even run around the teeny tiny track at gym.
The 56km Event
Race day dawned bright and cheery… it was just a little blustery to start… and I am thinking a lot of runners would have preferred the rain we had the day before… anyway it is what it is… and race day means run, whatever the weather.
We weren't the only ones waiting for the runners…
Twenty Five Thousand runners and so many runners run right past us…
And when your oldest kid is a trumpeter…
So very many many many athletes… and all the associated bikes and bicycles and trucks and traffic cones…
And a rhino…
And as fast as they arrived… so the runners were gone again…
So long Two Oceans Marathon until 2019, when the race celebrates it's fiftieth anniversary… exciting times ahead.