Last week we were thinking about the Olympics and "If you See a Dragon Pray for China". This week I would like to present a hero connected to both the Olympics and China…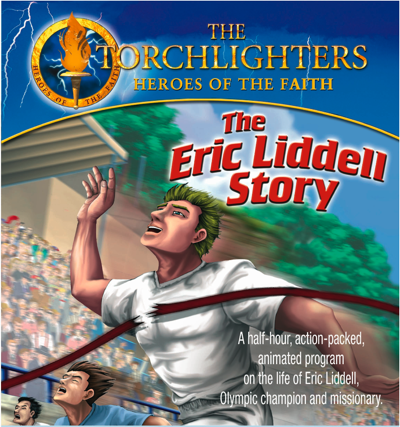 Eric Liddell was a world class Olympic Champion and a missionary to China. Most of you will remember him from the movie "Chariots of Fire".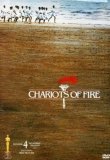 Here is the story of Eric Liddell (part 1, part 2 and a wordsearch ) from the CHI website for kids and the same again for able readers, which have stacks of short and readable missionary biographies for kids.
A great read-a-loud for younger kids, or fairly easy read for avid young readers would be the following Eric Liddell biography: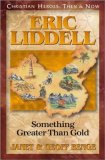 And here is another fabulous resource from the Torchlighter website: They have these fabulous dvd's about famous missionaries and you can download really nice free activity books, for students and for teachers, associated with each movie – and a snippet of the movie to preview (click on preview when you get there to download an mp4 file) – an excellent resource. I have used all of them with my kids and they found them to be great fun.
Otherwise, just to remind you to pray for China here is a dragon…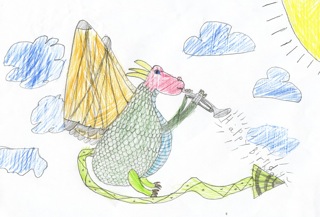 And two fun activity sheets… a fact sheet and a maze.
Finally a book that our family has enjoyed and found useful for praying for China has been: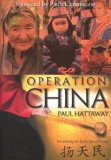 Don't let the thickness of this book overwhelm you… it is packed with information: color photos, graphs, factoids and interesting things about customs and life in China… especially remote China. We love it.